Our experienced professional counsellors work with people to help them overcome depression, anxiety, trauma and other problems of life.
Fees can often be reimbursed through Extended Medical Benefits. We also see clients referred by the Crime Victim Assistance Program (CVAP), Work BC and ICBC. Reduced fees are available in some situations.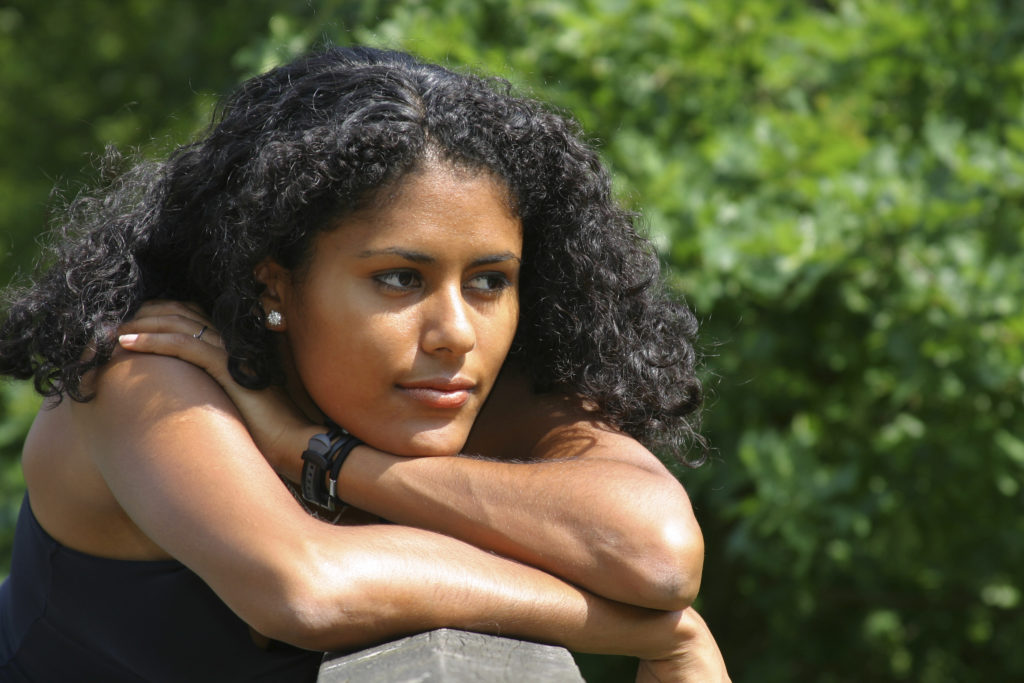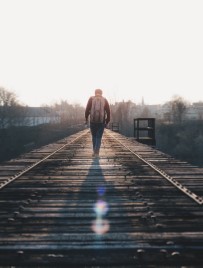 The MenTOR program- Men Transforming our Relationships.
A 15 week course based on living by your values to make your relationships more positive and satisfying. 
We offer counselling, shelter and support for women who are experiencing abuse.
If you are at risk of harm now, please call 911.
For advice or shelter, contact Monarch Place any time at 604-581-1888. Phone lines are open 24/7
To participate in counselling or a support group, please contact us.